We can help you setting up mandatory fields like the phone number or Emailadress for your Lead Generator.
Please contact us via the "support" button on the right side on the bottom.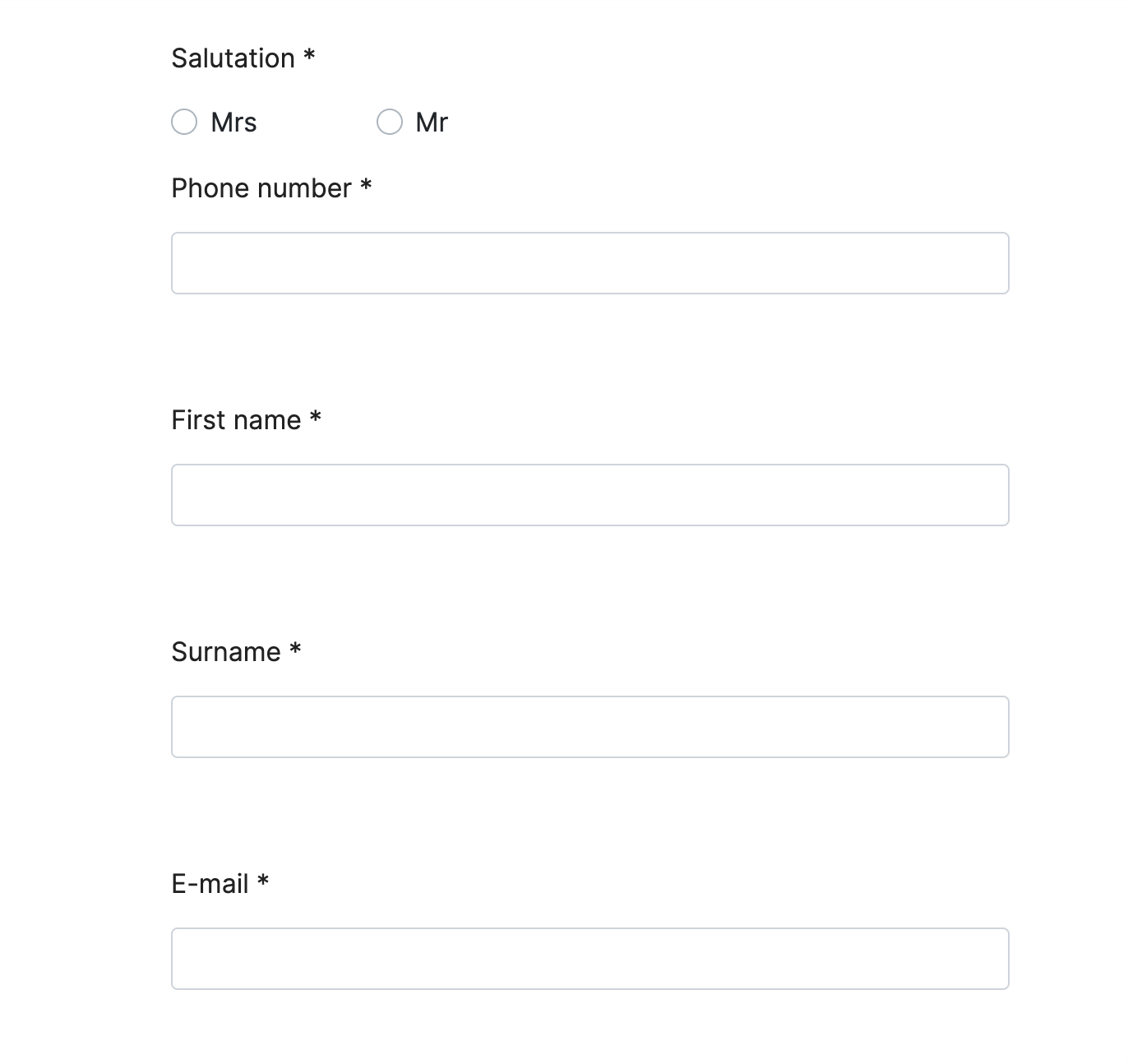 Please switch on the bottom right side of this page to a different language (Swiss-German, Swiss-French, German, or French) to review the full article.